USANA Essentials (For Total Body Health)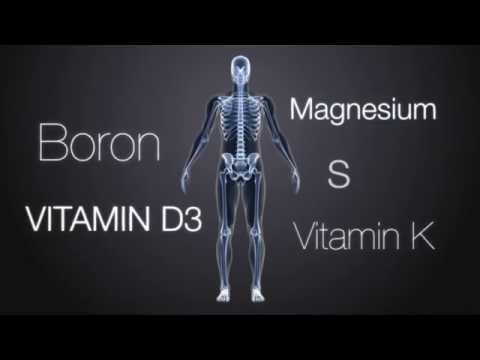 Far more than a multivitamin, the Essentials deliver all 13 Vitamins, 12 minerals, trace minerals, and over 20 different antioxidants.
The Essentials provides the most complete, advanced, and effective foundation of nutrition your cells need.
Based on the latest cutting-edge research, USANA's Essentials are not only, well, essential, they're the best nutritional supplements on the market. Find out why.
The Essentials™ —vitamin & mineral supplement for adults are a combination of two products: Mega Antioxidant™ and Chelated Mineral™.
Together, they provide a broad spectrum of vitamins, minerals, and other plant nutrients that form the foundation of USANA's nutritional system.
They have the advantage of USANA's patented Olivol™ olive fruit extract that provides the nutritional benefits of the Mediterranean diet.