BiRetix – Spot Control Treatment Program – Acne


If your skin is oily, prone to breakouts, blackheads and whiteheads then this is the treatment for you. BiRetix is clinically proven to visibly improve acne prone skin, and the advanced ingredients also reduce the reoccurrence of spots. Included in this treatment pack is a micropeel cleanser, treatment gel, face mask and a daily moisturiser/spf.
BiRetix acne control programme will leave your skin clearer with fewer spots and your skin will feel refreshed, soothed and smooth.
Available in clinic call 01943 882010.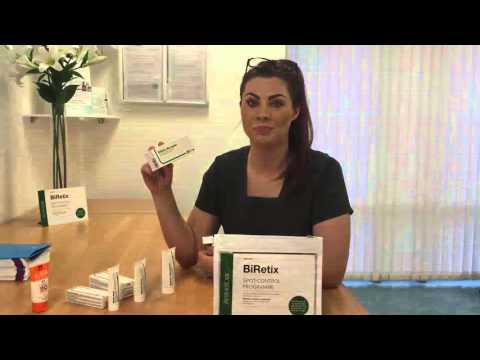 Source: BiRetix – Spot Control Treatment Program – Acne