Stop Taking Folic Acid — Start Taking FOLATE Instead


Chemist and author of Over-The-Counter Natural Cures highlights danger of multi-vitamins and exposes Mother Nature's best source of nutrients.
Throw away your synthetic folic acid supplements, and start taking FOLATE instead.
Quick and easy way to get your folate:
– 2 tablespoons Lewis Labs brewer's yeast
– 8 ounces vegetable juice
– a squeeze of lemon
Mix together and enjoy!
Shane "The People's Chemist" Ellison is an award-winning chemist with a masters degree in organic chemistry and author of Over-The-Counter Natural Cures, winner of the Pinnacle Book Achievement Award. After working for a large pharmaceutical company years ago, Shane became disgusted by all the lies, deceit, and "checkbook science" secretly running the drug industry. He quit Big Pharma and has never looked back. He now dedicates himself to providing REAL health information and SAFE supplements for people who want to free themselves from dangerous prescription drugs.
The People's Chemist offers a FREE newsletter so that NOBODY IS LEFT BEHIND. To educate yourself, please subscribe at http://www.thepeopleschemist.com.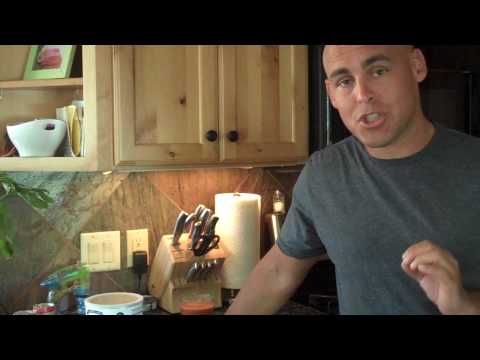 Source: Stop Taking Folic Acid — Start Taking FOLATE Instead