Top 10 Food That Increases Sperm Production


Research has revealed that 90% of male infertility problems are caused by the failure to produce enough sperm. Luckily, many men can remedy this upsetting issue just by changing their diet.
Check out the 10 wonder foods that have been scientifically proven to increase sperm count and combat male infertility.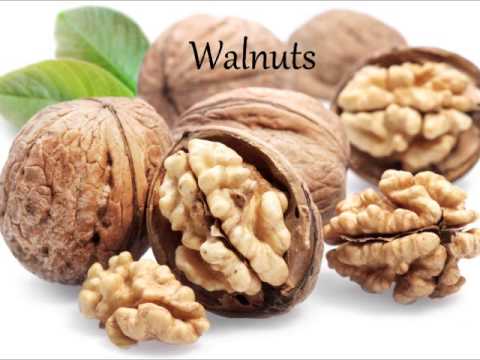 Source: Top 10 Food That Increases Sperm Production