Jaco De Bruyn WBFF Muscle Model Bodybuilding Motivation & Workouts


Jaco de Bruyn is one of the fastest growing Muscle models in the world and nominated at the most influential WBFF Pros ever! he South African icon is an internationally acclaimed leader in the fitness world.
For Jaco de Bruyn, fitness is a way of life thus he maintains his promotable and photogenic physique all year round. Not only is his mission in life to inspire young individuals but he always tried and send a positive message out to the world on a daily basis. Jaco de Bruyn takes his training very seriously and has years of experience as a model, celebrity icon, husband, father of 2, personal trainer, and motivational speaker to many worldwide.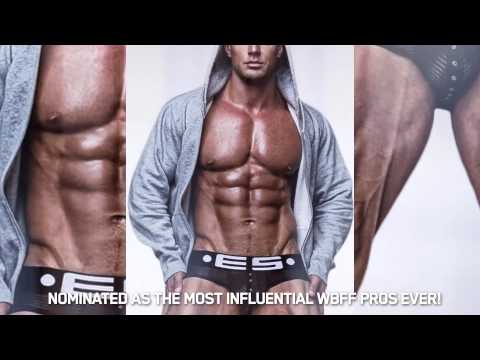 Source: Jaco De Bruyn WBFF Muscle Model Bodybuilding Motivation & Workouts