Bodybuilding Prep Episode 1 – My Cutting Diet, Macros & Supplements


Subscribe http://www.youtube.com/subscription_center?add_user=Shreddybrek

Like http://www.facebook.com/shreddybreklol
http://www.shreddybrek.com
Tweets by ShreddybrekGYM
2016 is here, quicker than a hiccup! That means its the start of a new bodybuilding prep season!
In this video series, im going to detail my NABBA North Britain 2016 bodybuilding show prep.
I'll cover my cutting diet, and macros. I give an overview of my 6 day workout split, and show the supplements im taking.
Each week i'll do a new episode discussing one point of my plan, show conditioning, and workout footage.
Please leave any questions or comments down below!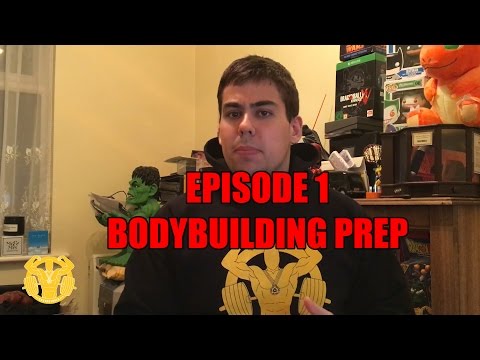 Source: Bodybuilding Prep Episode 1 – My Cutting Diet, Macros & Supplements